Itoh Dining
Sannomiya south: Teppanyaki
Itoh Dining
Open 11:30am-9pm (LO) daily.

: Open Sundays
---
Far more affordable than the typical hotel teppanyaki-ya, this attractive department-store shop serves up good-quality seafood, chicken, and of course Kobe beef. The steak lunch is just Y1260, and a full-course seafood teppanyaki dinner is Y3300.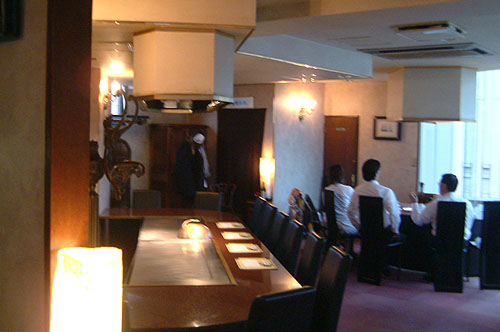 Sannomiya south
Isogami-dori 8-1-23, Sogo Wing 6F.
Directions on Google Maps