Camp
Open 11am-9:30pm (LO) daily.

: Open Sundays
: No smoking
---
Vegetable-centered Japanese curries are the specialty at this small (twelve-seat) outlet of the popular Tokyo-based shop. Variations include asparagus-seafood; eggplant, tomato and cheese; and BBQ spareribs, and most curries are priced in the Y990-1590 range.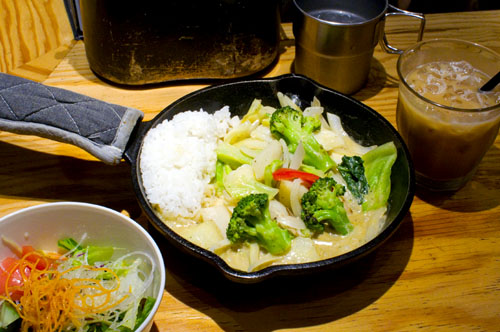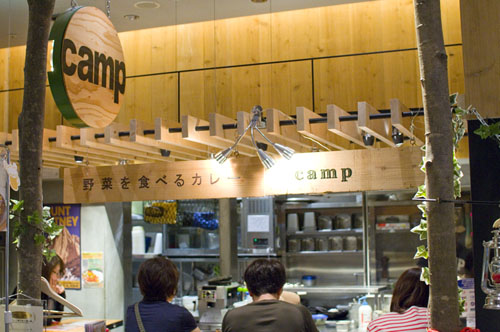 Namba
Namba 5-1-18, Takashimaya Osaka 7F.

Full-size map
Directions on Google Maps